.
Multispecies (Mis)communication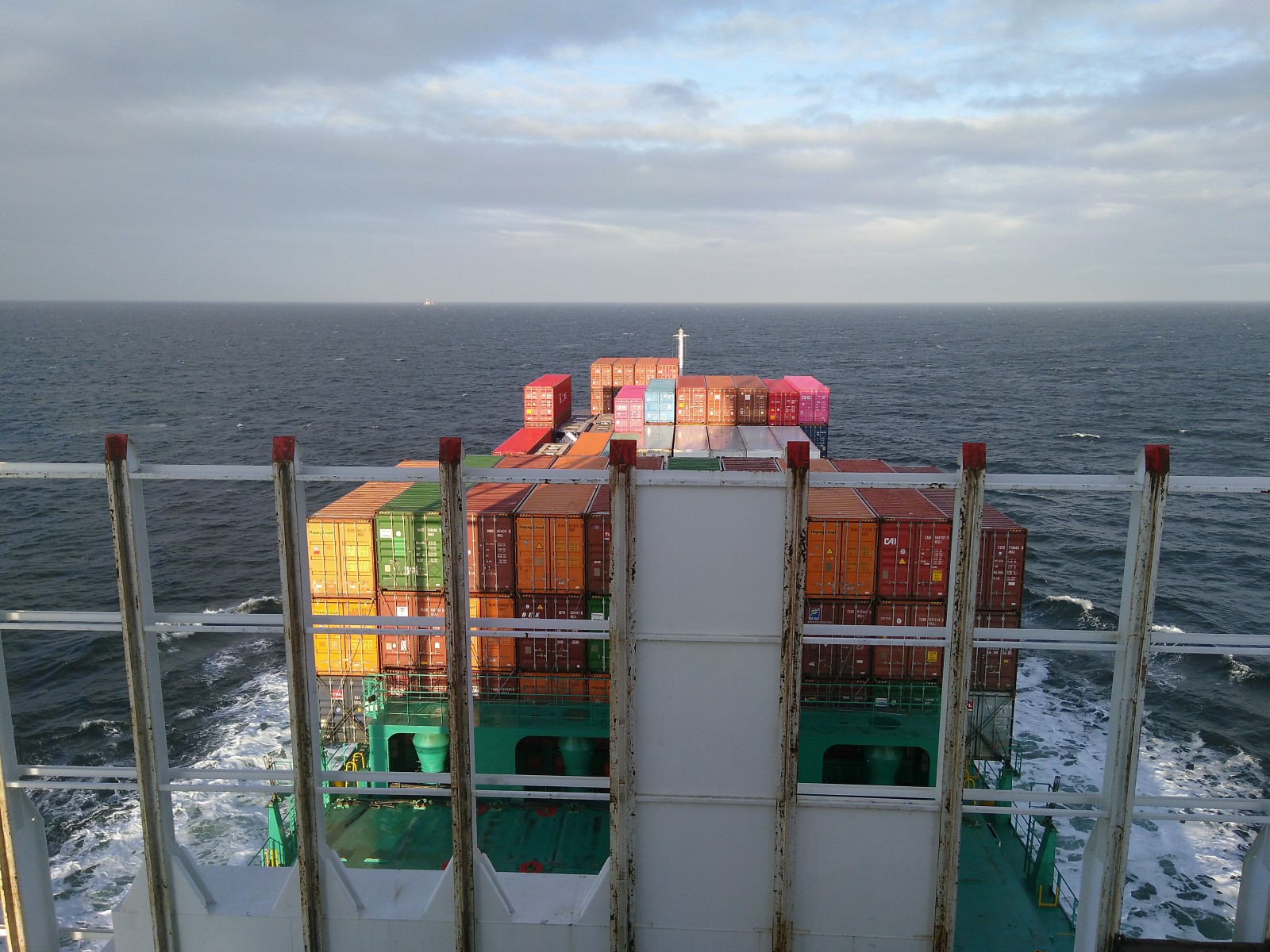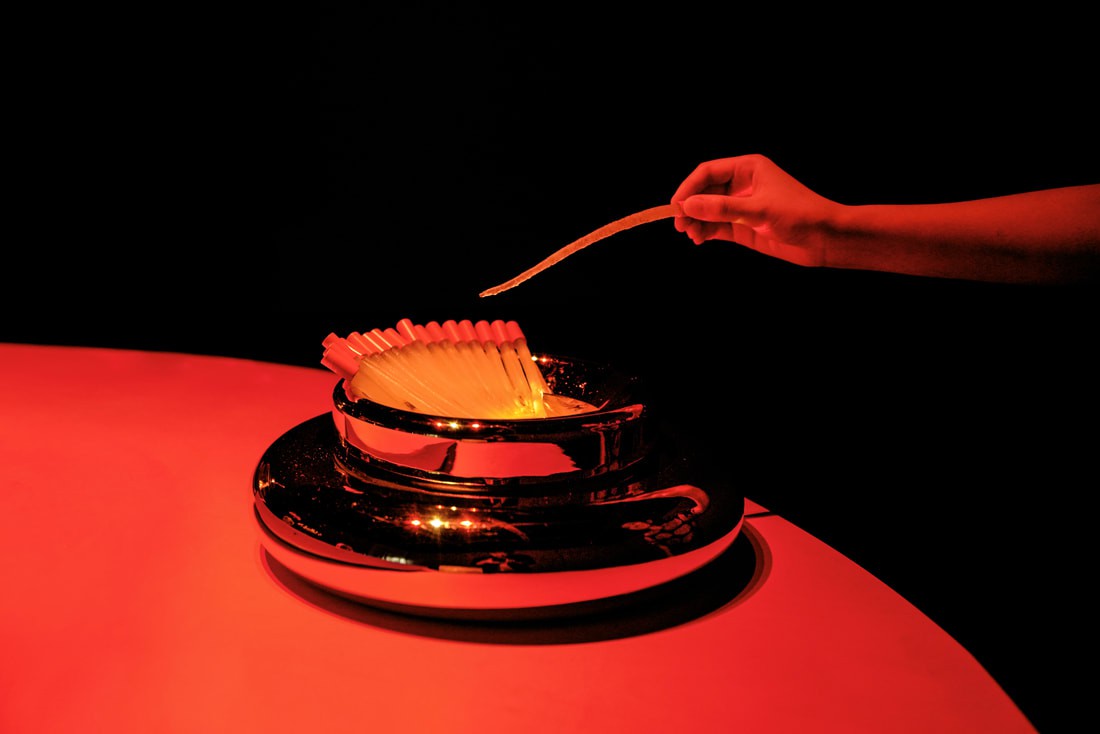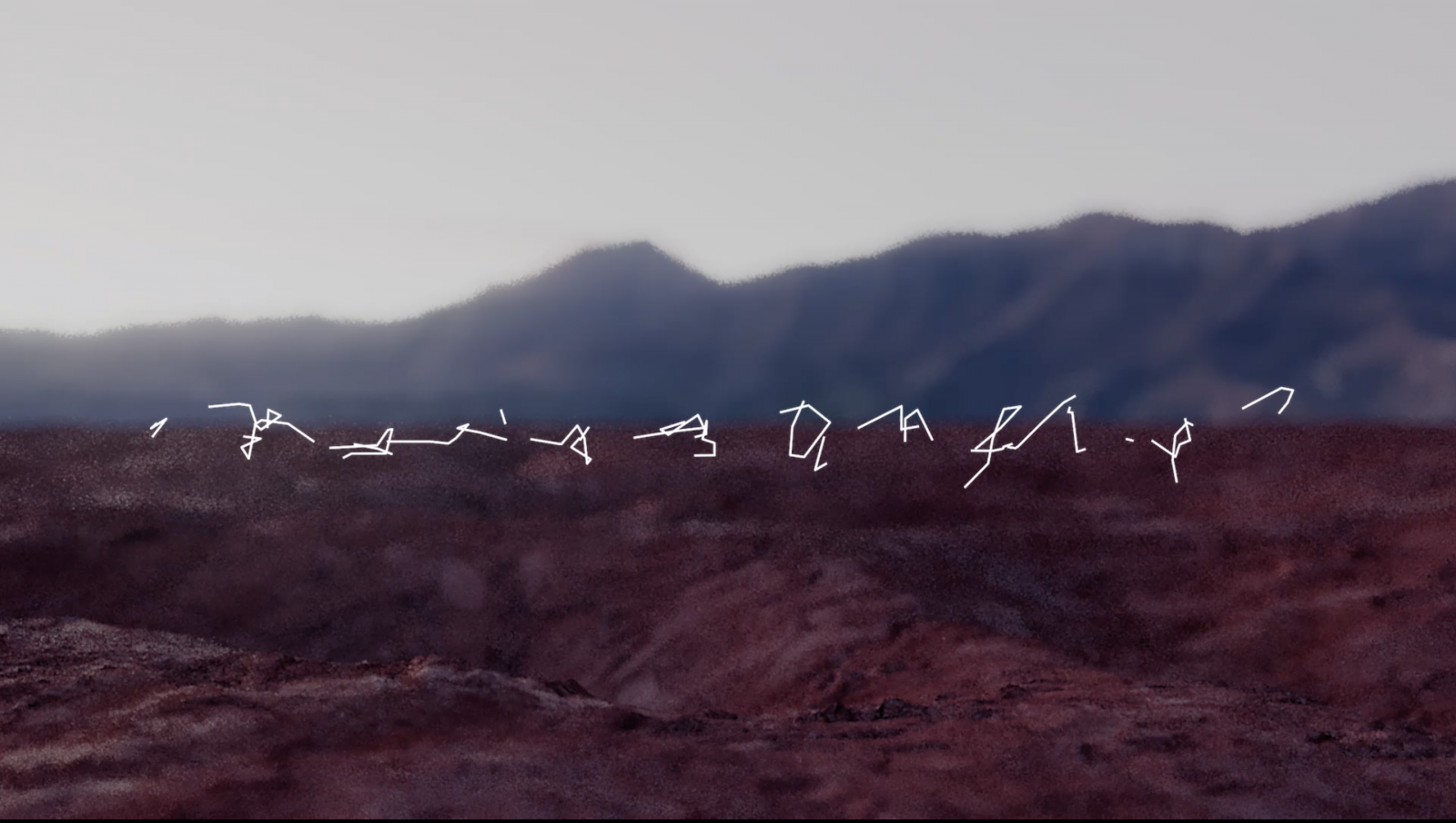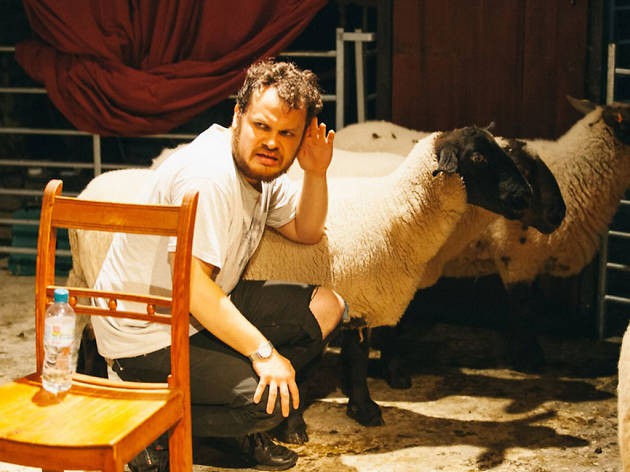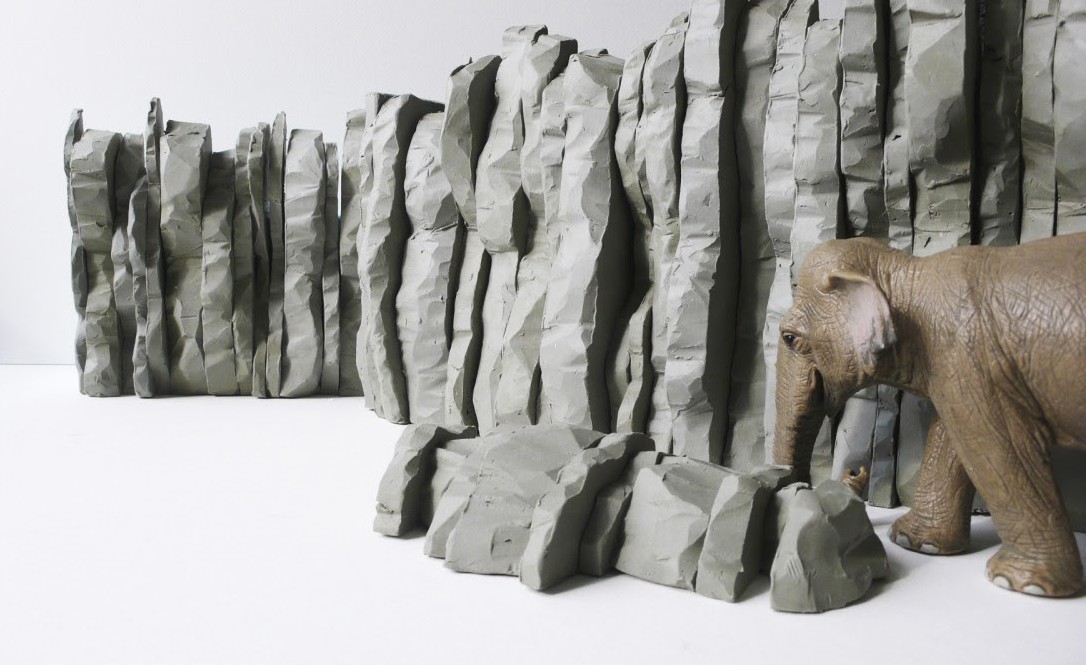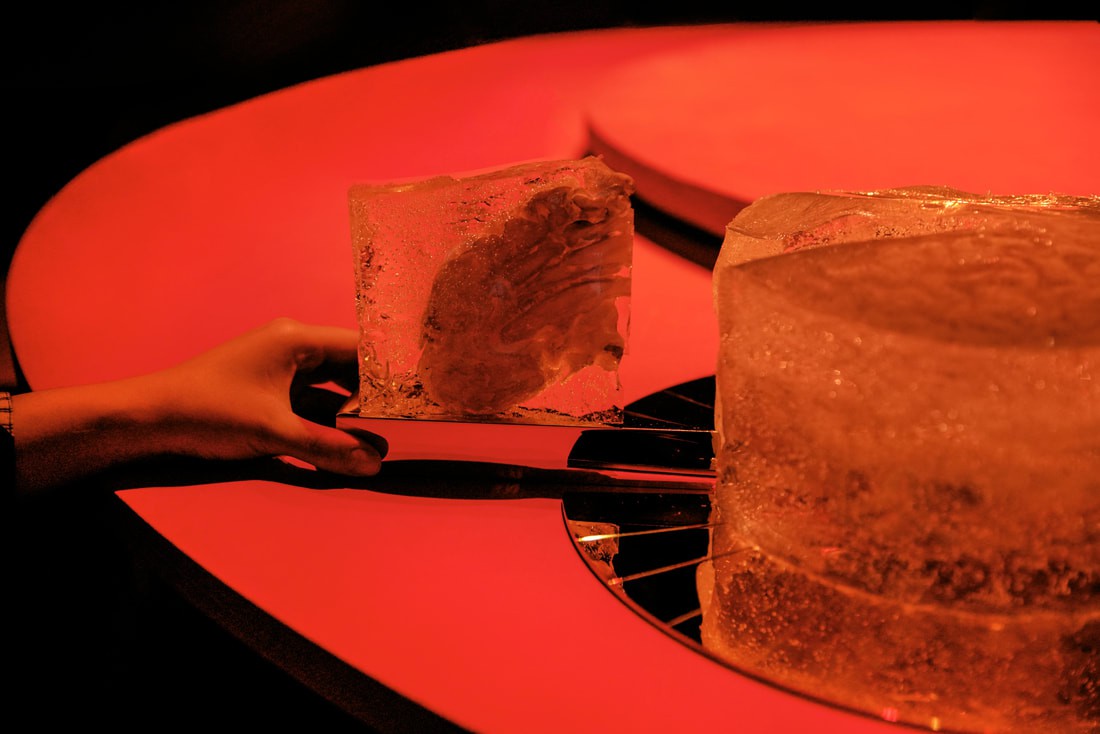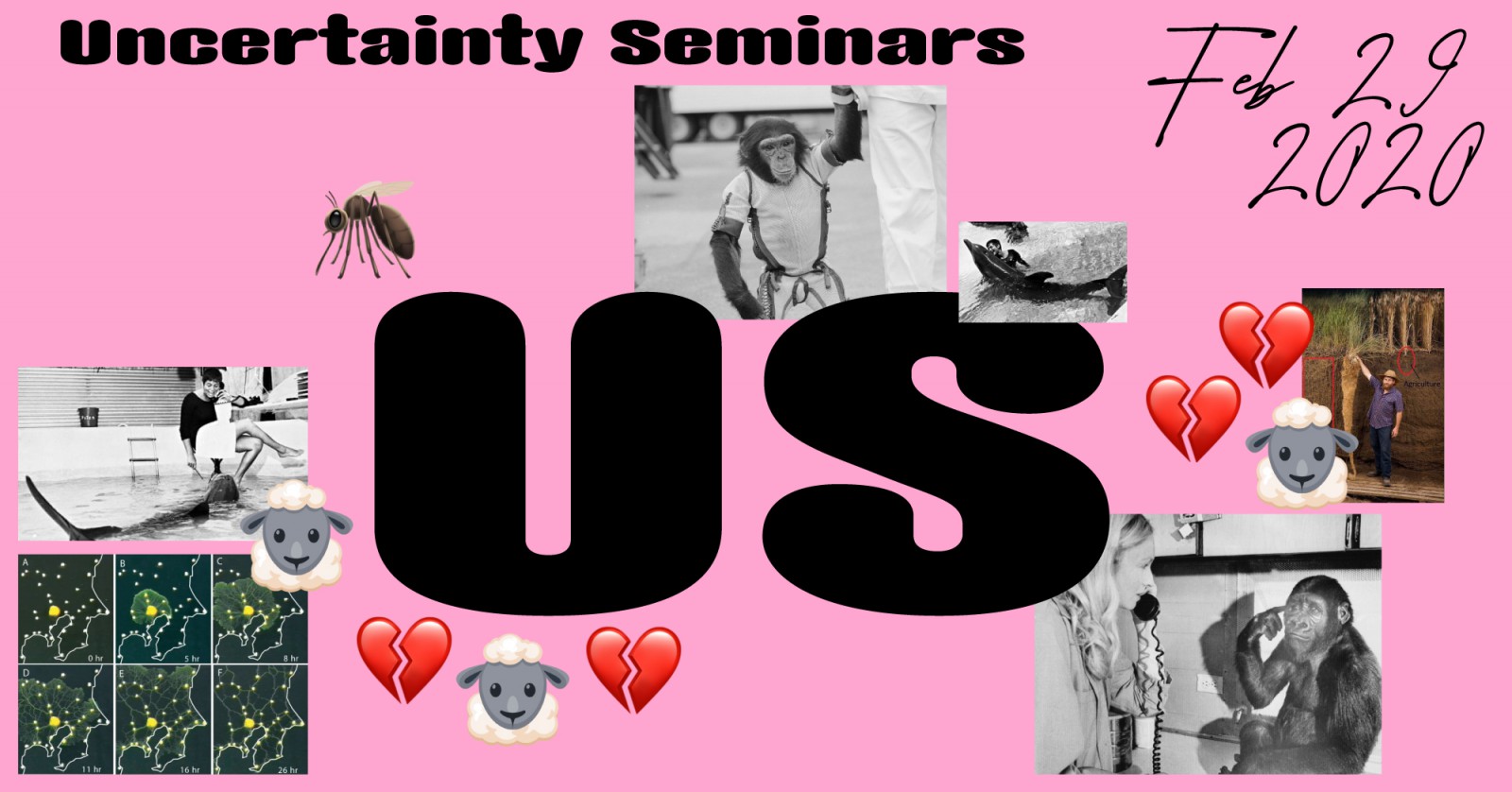 29th February 2020
15:00-20:00


Reserve Your Tickets: Here [click].

A well-known experiment conducted in the 1960s, three of the stars of the television show Flipper (Sissy, Pamela, and Peter) were moved to a research laboratory on the Caribbean island of Saint Thomas. Margaret Lowe Howell moved into the facilities full-time to teach the pre-pubescent bottle nose dolphin Peter to speak English. Twice daily, she conducted lessons to teach him to enunciate the phrase 'hello Margaret'. The 'm' sound proved incredibly difficult for Peter, and the experiment was soon defunded. Research priorities have since shifted to focus on the complexity of other species' own means of communicating, rather than teaching them English.


This edition of Uncertainty Seminars deals with the theme of multispecies & (mis)communication. Since the attempts to make celebrity dolphins part of the anglosphere, artists and scientists have found numerous ways to approach nonhuman communication: from having sheep play Shakespeare, creating a language for the future inhabitants of Mars, to analysing the language of fossils from eras other than the Anthropocene. How can experimental practices show us different ways to live in a multispecies environment?


This edition of Uncertainty Seminars continues the research Stroom undertakes under the umbrella term of De Dingen, launched in 2018, on the changing hierarchies between animals, plants, machines, humans, others, and things.


curated by: Lua Vollaard
program concept: Ilga Minjon & Radna Rumping
design: The Rodina
PROGRAMME SATURDAY 29 FEBRUARY

15:00

15:30

Introduction

15:45

Missourí Williams - 'The Problem with King Lear with Sheep (with Sheep)'

performance

16:15

16:30

Marjanne van Helvert - 'Container Vessel Christopher'

Recital

16:50

Thijs de Zeeuw – 'Design for the Non-Human'

Lecture

17:10

17:40

18:00

Jenna Sutela - 'nimiia cétiï'

Screening

18:15

Adelaide Lala Tam & Kuang-Yi Ku - 'The New Ultimate Imperial Feast'

Presentation

18:45

19:30

DJ set

20:30
Adelaide Lala Tam & Kuang-Yi Ku
the New Ultimate Imperial Feast
A Cantonese proverb goes: 'anything that walks, swims, crawls, or flies with its back to heaven is edible.' The Manchu Han Imperial Feast is a Qing dynasty meal that attempts to realise this proverb: its minimum of 108 courses include such things as sea cucumber, edible bird's nest, and bear claw. At this edition of Uncertainty Seminars, food designers Adelaide Lala Tam and Kuang-Yi Ku adapt the Manchu Han Imperial Feast for the twenty-first century. Their 'New Ultimate Imperial Feast' is a dining experience that bridges developments in biotechnology and agriculture with cultural traditions to broaden our perception of future food systems. By examining the notion of locality, rarity and luxury in traditional dishes from around the world, they proposes new cultural practices that can unite us in the face of global ethical dilemmas, such as environment pollution, animal cruelty, and mass extinction.
Missouri Williams
The Problem with King Lear with Sheep
Performed by Alasdair Saksena
'The Problem with King Lear with Sheep' examines our complicated relationship to animal life in the era of mass extinction. This performance will be an experimental re-evaluation of its famous predecessor 'King Lear with Sheep', in which a theatre director does not realise that all the actors he has hired for his rendition of Shakespeare's King Lear are actually sheep. This version was itself an experimental re-evaluation its famous predecessor King Lear, Shakespeare's dark opus on the nature of suffering and kinship. The performance pivots around the question of what it would mean to look at animals and genuinely see them. The analysis is aided by the friendly and inexplicable presence of two bona fide sheep.
Jenna Sutela
nimiia cétiï
nimiia cétiï (2018) is an audiovisual work by Jenna Sutela using machine learning to generate a new written and spoken language. This language is based on the computer's interpretation of a Martian tongue from the late 1800s, originally channeled by the French medium Hélène Smith and now voiced by Sutela, as well as the movement of Bacillus subtilis nattō, an extremophilic bacterium that, according to recent spaceflight experimentation, can survive on Mars. The machine, in this project, is a medium, channeling messages from entities that usually cannot speak. The work is also about intelligent machines as aliens of our creation. nimiia cétiï  was created in collaboration with Memo Akten and Damien Henry as part of n-dimensions, Google Arts & Culture's artist-in-residence program at Somerset House Studios.
Marjanne van Helvert
Objectophilia: Container Vessel Christopher
Objectophilia is a love letter from a human to the container vessel Christopher, currently sailing the Baltic Sea. Bridging misunderstandings between radically different beings, and challenging traditional ideas of what human attachment is supposed to look like, it is a yearning for communication, and a declaration of love from the one that's left behind.
Thijs de Zeeuw
Design for the Non-Human
Thijs de Zeeuw is a Nature-Optimist, he designs for the non-human. Designing for 'the other' comes with a responsibility: it requires a dialogue… But how to listen to an elephant, or a prairie dog or even a tree? In the era of the Anthropocene we will have to learn to listen again. At Uncertainty Seminars, Thijs will address his recent attempts to understand the gavial, the prairie dog, the snowy owl and the elephant, and how that process comes to success or fail.
James Massiah
DJ set
is a poet and DJ from South London whose work explores ideas about sexuality, mortality and ethics through performance, writing and visual media. His latest project Euthanasia Party/Twenty Seven is a series of poems about fate, sex, life and death from the perspective of a young determinist.
CONTACT
Stroom Den Haag
Hogewal 1-9
2514 HA Den Haag
+31 (0)70 3658985
info@stroom.nl
www.stroom.nl
STROOM THANKS